This post brought to you by Aviva Community Fund. All opinions are 100% mine.
Have you ever wondered through your neighborhood and thought of ideas to make it better? Things that can benefit the whole community? There are so many needs, where do we begin? I am a strong supporter of efforts to improve our community. It truly is every resident's responsibility to do what they can. When companies get involved, it is all the better!
Aviva Insurance holds an annual Community Fund, and this is the fifth year. I am really excited to share the details with you.
The Aviva Community Fund is a competition giving $1,000,000 to better communities across Canada. So, how do you get involved?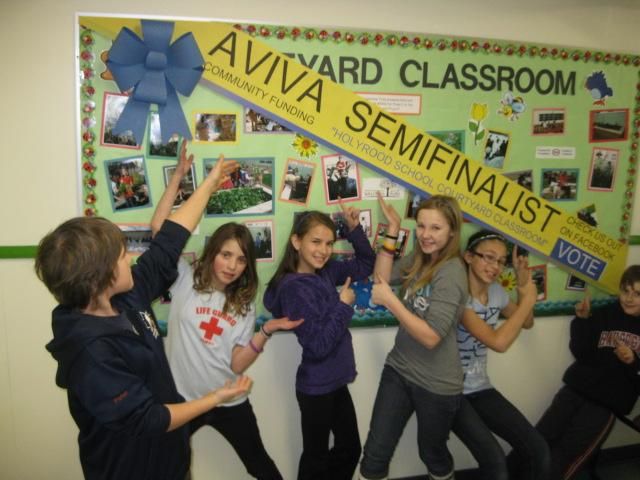 First thing is first, you need an idea. Think of the needs in your community. We all see different things that can be done. If you see it, you might be the only one who can make it happen.
Next, you need to get out there and promote your idea. Finalists are determined by voting, so every vote you can get helps! Rally those troops, use social media, do what ever you can to get those votes. Try to get an insurance broker to support the idea. That can increase your chances of winning.
The next thing is get out there and vote for other people's ideas. This is giving us the power to better our communities, to make a better future and a better Canada. We all need to get involved and show our support.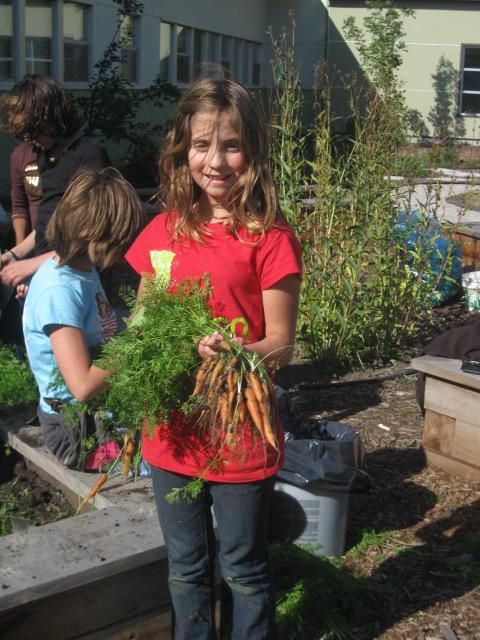 Stay informed.
Like Aviva Community Fund on Facebook
Follow @avivacf on Twitter
So, get busy and submit that idea! Ideas can be submitted until November 25, 2013. Get involved. You might be the next winner!