Fun Kids Craft Roundup
March is National Craft Month, so I thought it would be fun to share some great kid crafts you can do with your littles! Crafts are great for building fine motor skills in children, plus the memories you create with them will last a lifetime. Not only that, but we all know that Spring Break is coming, and these are great ideas to keep the kids busy and not just glued to their electronics.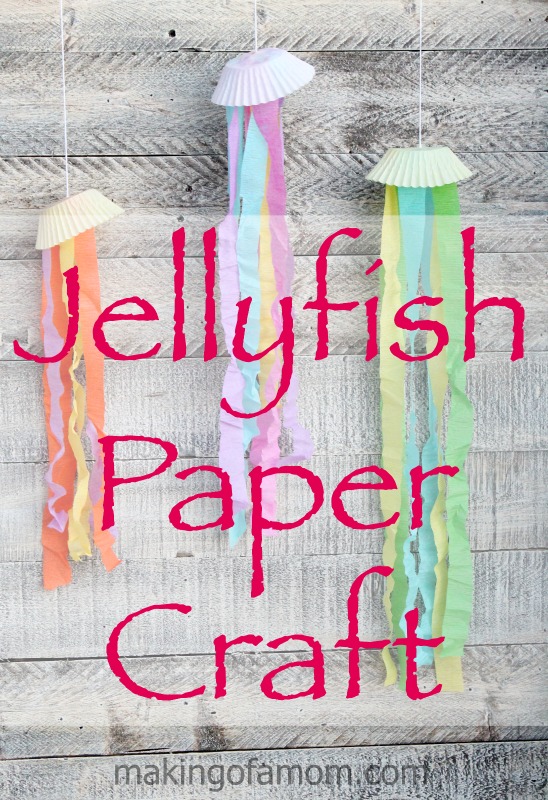 Some of these are mine, and others are from my fabulous blogger friends. All are posted her with permission. So, which are you favourite kids crafts? Let me know!