This post brought to you by Provost Academy. The content and opinions expressed below are that of Me And My Handful.
There are many options when it comes to the education of our children. One new option that is gaining popularity is online schooling, such as Provost Academy. Most people think that it is necessary for children in school to have a social factor, and so does Provost Academy. The goal is to be The UnVirtual Online School. Just because a school is online does not mean it has to limit the social factor. Social learning is a big part of the schooling experience, and Provost Academy strives to give their students a social experience.
How can an online school accomplish this? Provost connects students with peers, mentors, and with opportunities. Students are connected with other students with the same interests, goals and aspirations so they can inspire and encourage each other. Students are given opportunities to learn from professionals in the areas that interest them. Learning can be over a cup of coffee learning from someone's experiences.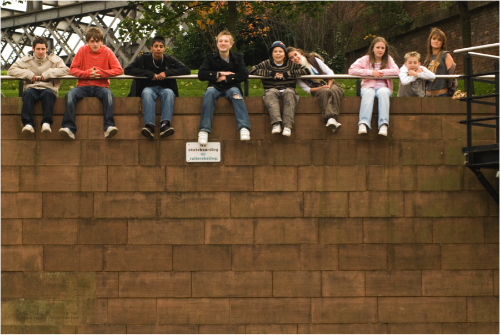 Provost Academy is accredited. This means the diplomas students receive when they graduate are real and they are recognized by colleges and the military.
Provost Academy has no enrolment cost because they are a public school. 
The teachers, advisors and administrators work to build one-to-one relationships with our students. They are a dedicated group challenging each student to go beyond what they think possible and to care deeply about the learning process not just the outcome.
Learning is unique to each student.  Flexibility can make all the difference. A distinctive learning experience is created for each student.
Provost Academy's South Carolina online public school serves grades 9-12. This is the age when children figure out the person they want to be. This is the age when some students get overwhelmed, and give up. This is the age we can make a difference. Sitting in a chair for hours in a day is not always the best way. Sometimes more can be achieved by thinking out side the box. Job shadowing for example. Imagine the potential. 
Check out South Carolina's online school and get inspired! #MyUnVirtualSchool
Share an idea as to how an online school can be social. Anything you can think of. Post your idea in the comments.
Submit your My UnVirtual School Idea! Every one can come up with an idea that could change the life of one student. And that is really what it is all about. Changing lives, making a difference. #MyUnVirtualSchool What brilliant ideas can you think of?