This is a sponsored post written by me on behalf of UPS for IZEA. All opinions are 100% mine.
The holidays are upon us, and it is a time that we think of others. As we think of other, we can often have holiday wishes, things we would like to do to bring joy and cheer to those around us.
My holiday wish is for my whole family to be able to go see the Nutcracker together. Not just my immediate family, but my cousins, Grandfather, Aunt and Uncle. We just found out that my Grandmother is not doing well, and the stress is really showing to the family. She was recently diagonsed with Alzhiemers. This news has been been hard on the family. I would love to give everyone one evening with no stress, just holiday magic. It would bring us all together with joy rather than sadness.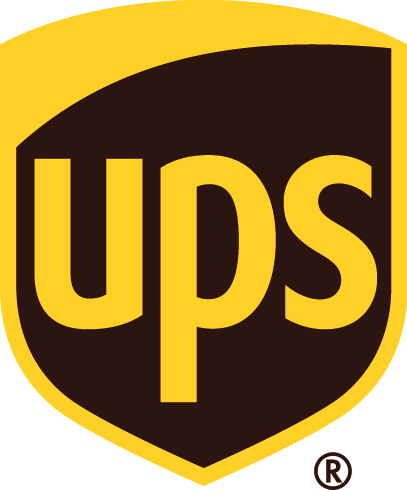 This year, UPS is not only delivering packages, but delivering some holiday cheer. Post your wish to Twitter or Instagram with the campaign hashtag #WishesDelivered and it will automatically be submitted. You can go direct to the UPS wish site and manually submit there. 
Submissions should be selfless and meaningful and made on behalf of another person. After all, that's what makes it special, right? 
Oh, but that is not all UPS is doing this holiday season. For every wish submited, UPS will donate $1.00 to one of their charity partners (Salvation Army, Boys & Girls Club, or Toys for Tots) up to $100,000! So when you submit your wish, you are helping raise money for charity!  
So, What's your wish? Let me know. Be sure to submit to the #WishesDelivered site between November 10, 2014 – December 31, 2014!